Let's Get Down To Business
Meristem Carpentry is a full service residential construction company. We are a small growing company that builds new homes, makes old ones look better and just about everything in-between.
We're Here To Help You Succeed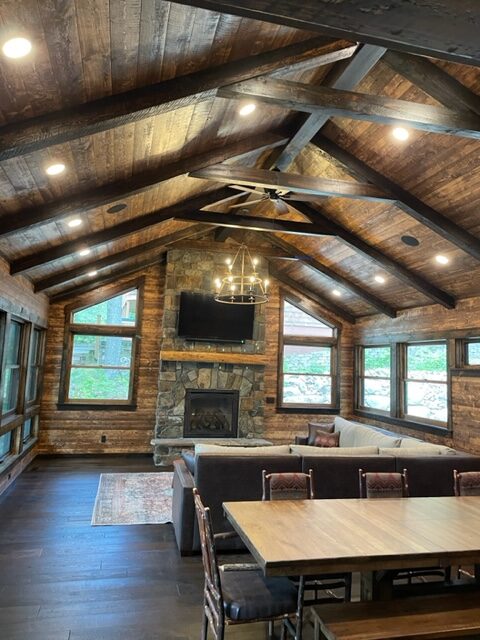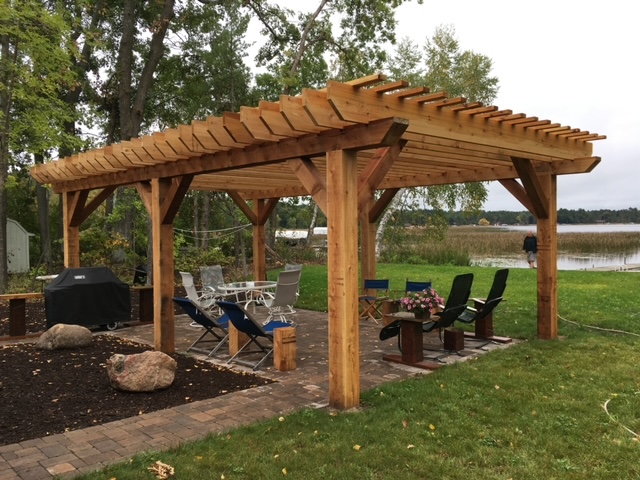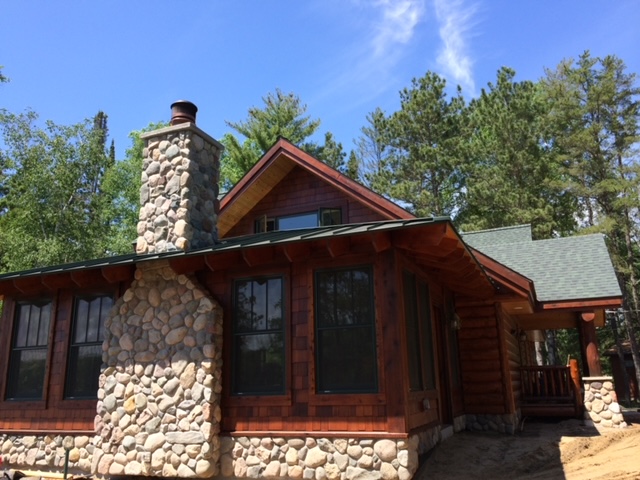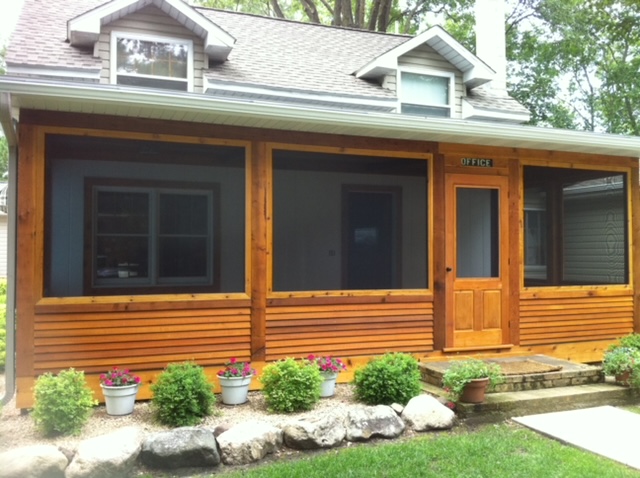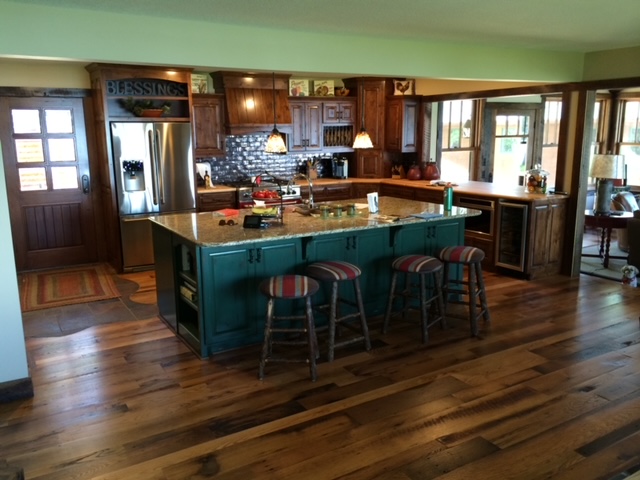 Ready to find out more? Get started today!
Give us a shout and we'll be happy to start working on your dreams today!